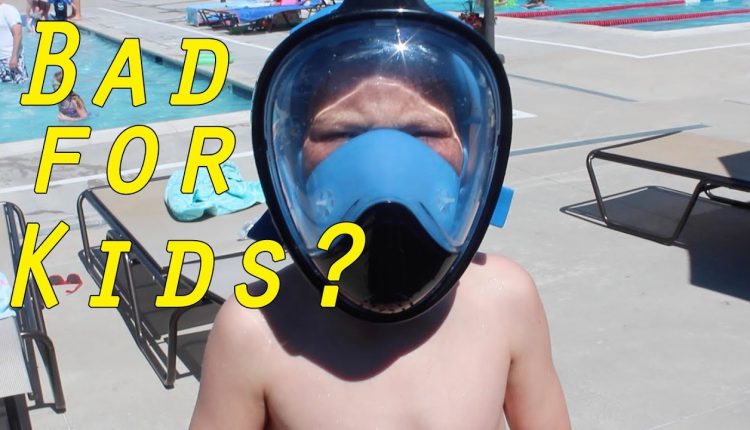 Bad for Kids? Full Face Snorkel Masks


Support SHEFF by visiting my Amazon page:
Best S/M mask for my kids:
Seaview 180:
Good S/M mask for some kids – doesn't fit others:
Vaincre 180:
Currently Reviewing this in size Extra Small:
Win a full face snorkel mask or premium swim goggles.
Check out the giveaway video:
4 steps to be entered in the giveaway:
1. Subscribe
2. Comment below the swim goggles video
3. Comment below the snorkel mask video
4. Email
Email [email protected] and tell them SHEFF sent you for a discount code on Amazon.com.
You DON'T have to buy the goggles to be entered in the giveaway.
Buy the goggles here:

Rating: 4.28