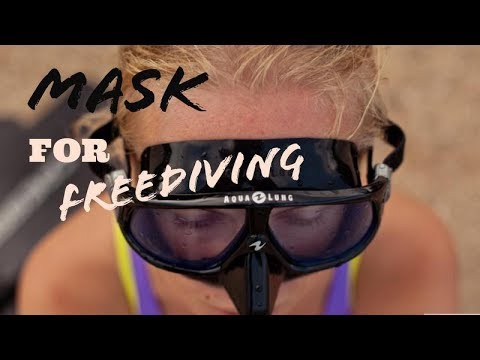 How to chose mask for Freediving? Difference from scuba diving mask?


Is mask for Freediving should be different from the mask for Scuba diving or snorkeling? Find it out in my video!
Hope this video helps you to choose your dive gear!
We are the first PADI Freediving school on Koh Tao, Gulf of Thailand, which offers freediving courses for all levels, from complete beginners up to Freediving Instructor level. We also offer freediving/apnea training on a daily basis, both in the pool and open water.
Subscribe to my channel and share my passion to Freediving!
If you have any questions, feel free to ask in comments.
I hope that you keep up with the weekly videos I post on the channel, subscribe, and share your learnings with those that need to hear it. Your comments are my motivation, so please take a second and say 'Hey' ;).
Subscribe to my YouTube channel here:
Follow Me Online Here:
Instagram:
Facebook:
Twitter:
Website:

Rating: 4.13