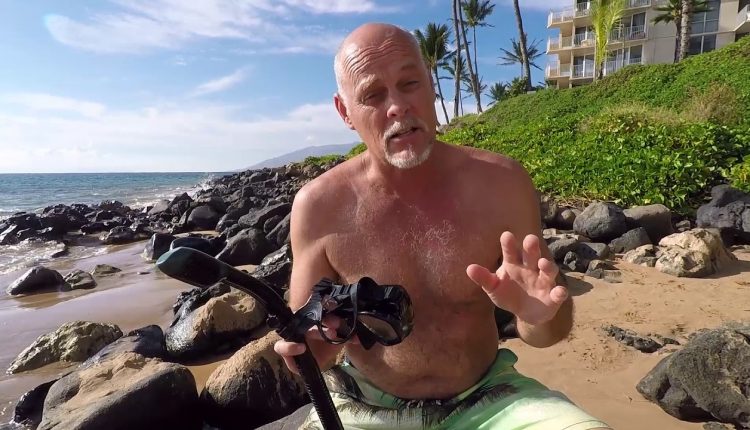 Prescription Snorkel Mask (Under $50)


Did you know there were such things as prescription snorkel masks for diving and snorkeling? I did not either until my dad told me he was not going to be able to snorkel with me very much longer because of his eyesight underwater. That's when I scrambled for some way to make it right and the thought occurred to me, "Do they make like underwater glasses or prescription snorkel masks?" A quick search on Amazon revealed they do!! I was so happy. I got one for him and presented the mask to him during our next snorkel session and he LOVED it!
That was almost 2 years ago and he still loves the mask.
Here is the link to the mask:
Note: It does fit his narrow face very well. If you have a wide face, this might not work for you.
*The links above are Amazon Affiliate links which means Amazon pays me for putting links to their website for all my equipment. THE PRICE OF THESE ITEMS DOES NOT GO UP because they are affiliate links. It simply means Amazon shares part of the profits with me for referring you to them and not other shopping websites. Clicking on those links and buying something (anything) from Amazon is a way to support my channel, and as I said, DOES NOT cause the price to go up.

Rating: 4.75