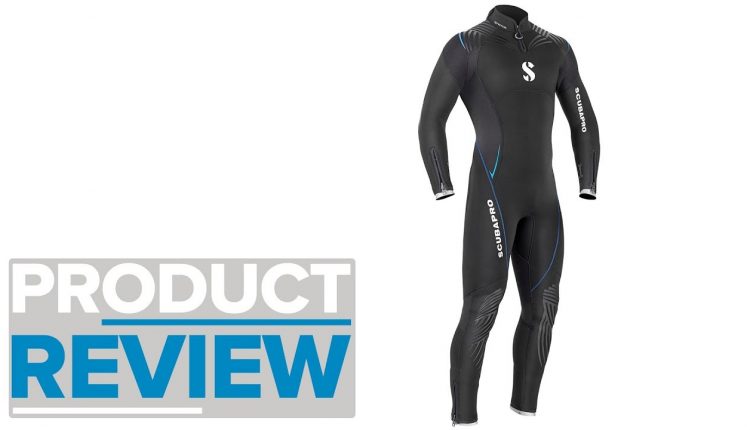 Scubapro Mens Definition 5MM Wetsuit Review


Scubapro Mens Definition 5MM Wetsuit Review
Shop –
Advice –
Visit our shop –
■
The Scubapro Definition Mens 5mm Wetsuit is a warm steamer made from environmentally friendly X-Foam Neoprene. X-Foam is warm, flexible and complies to strict PAH tests making it hypoallergenic. Large Tailored Panels with minimal stitching make the Definition flexible and a snug fit for less water inside the suit making it warmer.
WHO'S THE DEFINITION FOR?
The Definition 5mm is a great all-rounder suit. Good for scuba diving in the UK in the summertime and Egypt in the colder winter months. If you want to dive colder wear a shorty over the top or a base layer underneath.
■
Sources
Definition 5MM
■
Team
Presented By: Mark Newman
Written By: Mark Newman
Filmed By: Shaun Johnson
Edited By: Shaun Johnson
■
Hashtags
#scubapro #definitionwetsuit #productreview #review #simplyscuba #wetsuit
■
Social Links
Facebook:
Twitter:
Instagram:
■
To browse our huge range of top brand Scuba gear and equipment for all ages, with fast shipping and 28-day returns, visit
For more helpful product videos plus expert scuba diving advice, head to

Rating: 4.82