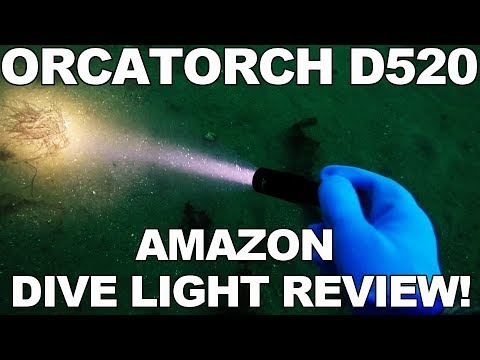 ORCATORCH D520 Amazon Dive Light Review & Underwater Test – SCUBA Dive Light Review vs UK SL3 ELED


Find the torch here:
MORE LINKS BELOW! ASK QUESTIONS!!
Such a great dive light, I felt compelled to do a review. I use this light as a primary and is attached to my dive mask for a hands free set up. Also currently use this light for video inspections w gopro hero 4.
AMAZON LINK:
OCRATORCH WEBSITE:
ORCATORCH INSTAGRAM:
MY INSTAGRAM:
MY AMAZON PROFILE:

Rating: 5.00