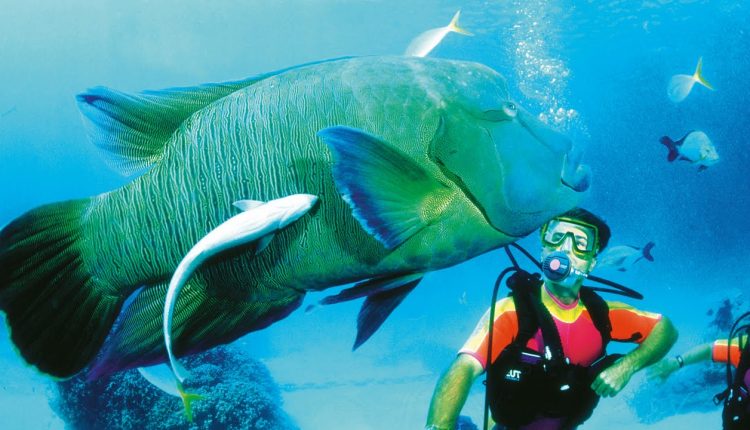 8 Divers' reactions to their first Scuba on the Great Barrier Reef


Scuba diving on the Great Barrier Reef in Queensland is the ultimate bucket list for travellers around the world.
Hear their reactions as to why they think diving on the Great Barrier Reef is the best.
These divers visited Ribbon and Osprey Reefs located off Cairns, Australia with live aboard boat, Spirit of Freedom.
The divers' best experiences include seeing hard and soft corals, turtles, sharks, manta rays and of course Nemo (clown fish).
Queensland's dive sites, Steve's Bommie and the Lighthouse, located on the outer reefs of the Great Barrier Reef are world famous for their diverse marine life and colourful coral.
The Great Barrier Reef is the only living structure in the world that can be seen from space and is made up of 2,900 coral reefs and 1,050 islands and cays.
Australia's Great Barrier Reef is regarded as nature's greatest gift to the world and has attracted the likes of David Attenborough, Jacques Cousteau, Oprah Winfrey, Ellen and many more who have chosen to visit the greatest coral reef in the world.
Find out more:

Rating: 4.81