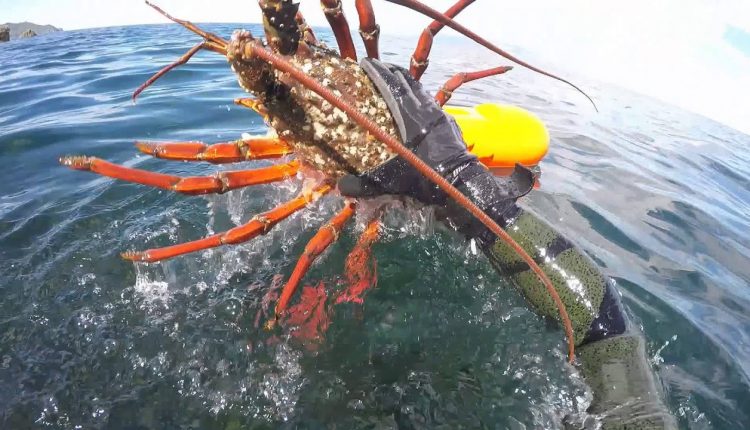 Easter Spearfishing in NZ – Great Barrier Island


Some footage from freediving/spearfishing at Great Barrier Island over easter. A place, so close to Auckland, yet relatively un-touched.
I hope to promote the beauty of our underwater sea life in NZ, in order to help people understand why there is a need to protect our amazing waters.
FYI, the big Packhorse Crayfish that is shown in the Video was put back to fight another day. Aside from probably not tasting the best, it would have been bloody old!

source