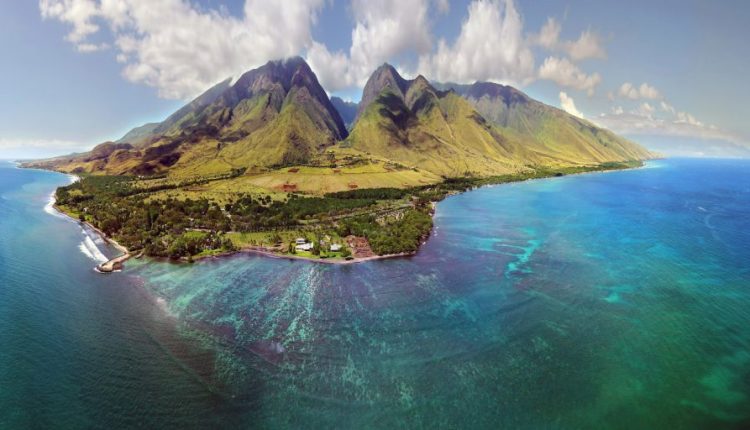 Where to Find the Best Scuba Dive Spots in Hawaii?
Are you an avid scuba diver who is always searching for the great new hot spot where you can see the most amazing underwater worlds? Have you only ever heard about how much fun scuba diving can be and finally want to take the plunge and try it for yourself? Are you a lover of all things aquatic and love adventure? If any of these scenarios sound familiar to you then you may be ready to head off for one of the best scuba diving experiences you could ever imagine having! Some of the best locations in the world for scuba diving, and snorkeling, are located on the many different Hawaiian Islands!
How to Choose the Right Island for You
No matter what island you plan to visit in Hawaii, you are going to be able to experience some tremendous snorkeling. If you have the ability to visit more than one island during your vacation, you will have a better chance at enjoying a variety of scuba diving experiences. When choosing the right island to visit, you may also want to take into consideration what you want to do when you are not in the water, as some islands are more conducive for other activities, such as shopping and nightlife. If you are looking for a more family friendly, multi-activity based island then Oahu would be the best option for you and those with whom you are traveling. If you are looking for a more natural, and untouched island for your scuba diving, then the Big Island is a better option.
Great Scuba Diving Destination
Here are some of the great destinations that you can find when visiting any of the Hawaiian Islands.
The Big Island – For the scuba divers that are looking for a bit of history before, or after, their dives, then a visit to the Big Island is a must visit. Kealakekua Bay is a historic bay that offers plentiful marine life, calm waters, and spectacular cliffs. You can also find a memorial to Captain James Cook who is said to have discovered the Hawaiian Islands.
Oahu – One of the most breathtaking scuba diving locations in Oahu is Hanauma Bay. This bay is perfect for scuba divers and snorkelers who are interested in clear, calm waters, colorful fish, as well as spectacular reefs.
Maui – Off the south Maui coast is Molokini. This small island, in the shape of a crescent, offers colorful reefs, brilliant waters, and marine life. Access to this diving spot is only possible via boat tour.
Scuba diving enthusiasts who visit the Hawaiian Islands will never lack for great locations for which to enjoy their favorite water-based hobby as each of the islands offers something spectacular and different to enjoy.