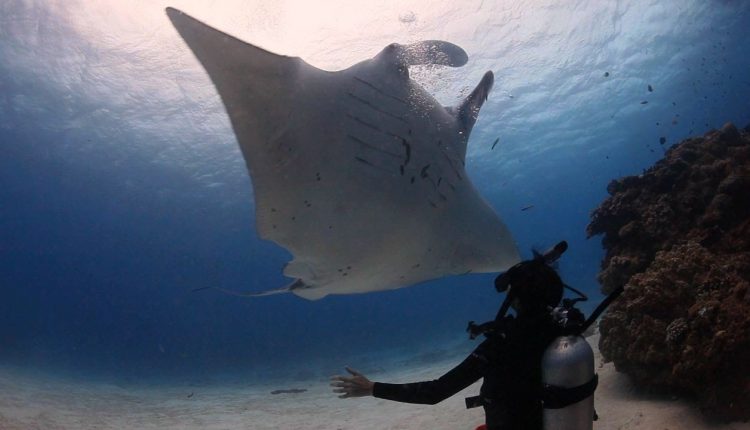 Great Barrier Reef Diving Lady Elliot Island Queensland Australia


Day Trip to Lady Elliot from the Gold Coast – CLICK LINK for details
We visited Lady Elliot Island, one of only three island resorts on the Great Barrier Reef, Australia, and the only resort with direct flight access to the island airstrip.
The island is located within the Great Barrier Reef Marine Park in the highest possible classification of Marine National Park Zone by GBRMPA. Lady Elliot is an island teeming with life and live corals, famous for a resident population of 40 Manta Rays which form the iconic logo of the island.
We toured the reef in a glass bottomed boat, scuba dived,and did plenty of snorkelling. With exceptionally clear water year round, you may encounter turtles, dolphins and a large variety of coral, fish and giant manta rays. If you are there for the right season you may see birds nesting, turtle hatchlings emerging from the sand or migrating humpback whales blow and breech.
For more information visit their website
Hope you enjoy our video. Please make a comment and let us know what you think!
Facebook – Fun Travel TV

source