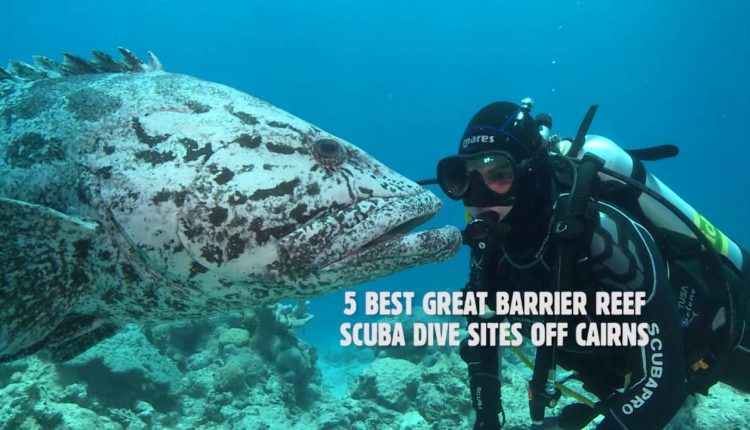 Top 5 Great Barrier Reef Scuba Dive Sites off Cairns


Grab your fins and wriggle into your wettie as we reveal some of the best Great Barrier Reef dive sites off Cairns.
Home to some of the best coral and marine encounters on the Great Barrier Reef, diver's dream of diving at Steve's Bommie, The Cod Hole, Light House Bommie, Dynamite Passage and Flunky's Folly; all found off the coast of Cairns.
Watch as the crew and lead divers from Cairns' based liveabaord tour operator Spirit of Freedom talk about their 5 best dive spots on the Great Barrier Reef.
Find out more:

source