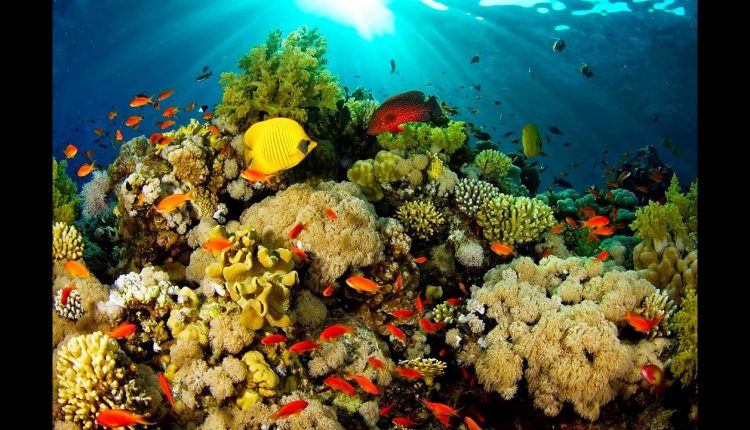 Indonesia Best Diving Destinations in the World


Indonesia has one of longest coastlines in the world, measuring 54,716 kilometres (33,999 mi). With 20% of the world's coral reefs, over 3,000 different species of fish and 600 coral species, deep water trenches, volcanic sea mounts, World War II wrecks, and an endless variety of macro life, scuba diving in Indonesia is both excellent and inexpensive.
Bunaken National Marine Park, at the northern tip of Sulawesi, claims to have seven times more genera of coral than Hawaii, and has more than 70% of all the known fish species of the Indo-Western Pacific. According to Conservation International, marine surveys suggest that the marine life diversity in theRaja Ampat area is the highest recorded on Earth.
Moreover, there are over 3,500 species living in Indonesian waters, including sharks,dolphins, manta rays, turtles, morays, cuttlefish, octopus and scorpionfish, compared to 1,500 on the Great Barrier Reef.
The corals in Komodo National park are pristine, with Mantas, sharks, turtles, dolphins, dugong, many pelagics, to the tiny pygmy seahorses, nudibranchs, frog fish, you name it we've got it. The sites vary from gentle easy coral slopes to heart pounding adrenalin rides, from the warm waters of the Flores Sea in the north to the chillier waters down south in the Indian Ocean, the underwater terrain is so varied with sheer cliff walls, pinnacles, sandy flat bottoms, underwater plateaus, slopes, caves, swim-throughs, channels, all with varying colours, sizes and types of coral both hard and soft.

source