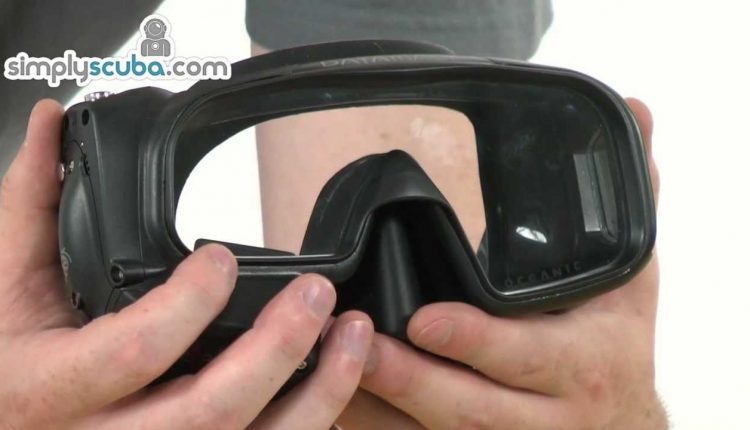 Oceanic Data Mask – www.simplyscuba.com
The Oceanic Data Mask incorporates a fully featured full decompression dive computer. All the dive information is displayed on a small LCD display fitted into the right hand side of the mask.
The computer includes air, nitrox and free diving modes, wireless air integration which calculates remaining air time as well as remaining decompression time.
User changeable batteries provides easy maintenance and pc interface allows divers to transfer their dive profile information.

Rating: 4.08