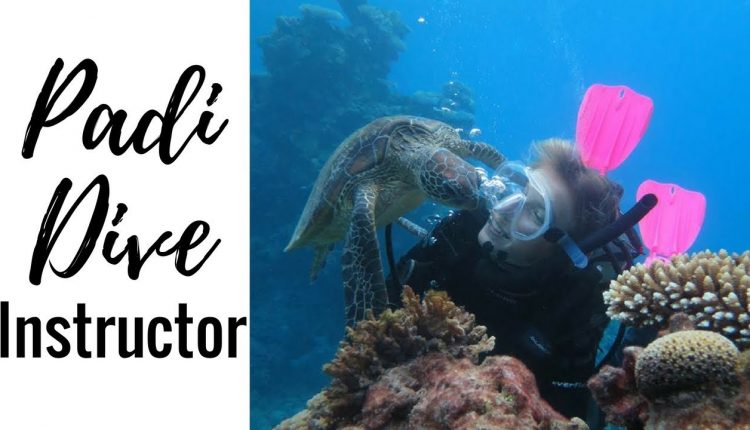 DAY IN THE LIFE OF A PADI SCUBA DIVING INSTRUCTOR


Ever been curious what Scuba Diving Instructors do? Join me and dive into my work for a day, and yes, it might be the best job on the world.
Since certification in April 2012 I have worked at Go Dive Brisbane until my move last November.
*Also, the shovelnose ray is most likely a guitar fish. They are extremely similar.
I cannot reccomend diving in Brisbane, Australia highly enough :
Follow me :
Instagram : vegandiverkatt
If you are curious about my gear: the best gear in the world.
Scubapro :
Scubapro Solo Mask :
Snorkel :
Knife :
Seawing Nova:
Boots :
m2 Dive Computer:
Hydros Pro BCD :
Mk25 :
Gloves :
Music :
Camera Equipment :
Canon 80d :
Camtasia (editing software):
Tripod :
Gopro :

Rating: 4.93