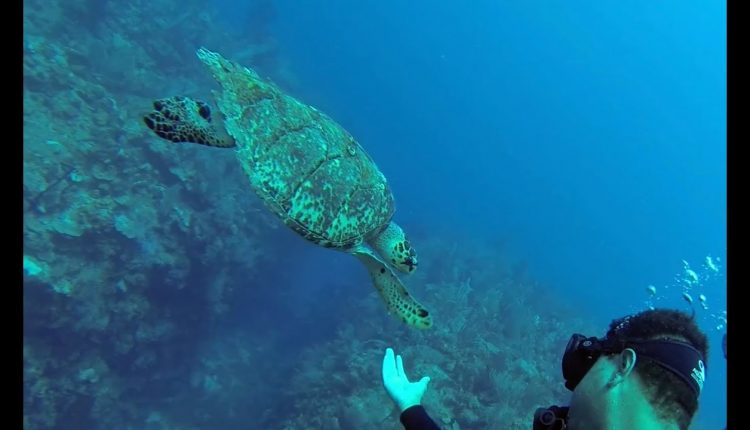 The Best Scuba Diving on the Planet?


Read more:
It's in Puerto Rico!
At the Copamarina Resort on the South Side of Puerto Rico you can dive The Wall, a cliff of coral some 22-miles-long dropping down to a depth of over 1,500 feet. It is among the best dives in the world, featuring brain coral, caves, green moray eels, angel fish, porcupine fish, lobster, reef sharks, and sea turtles.
Seasoned scuba diver Lisa Niver has dived on six continents, but she hails The Wall in Puerto Rico as her best dive ever.
"It's the most amazing dive I've ever done on almost every continent," says Lisa Niver. "We saw everything. It was like an aquarium."
To catch up with Lisa Niver on her latest adventure, follow her at:

source