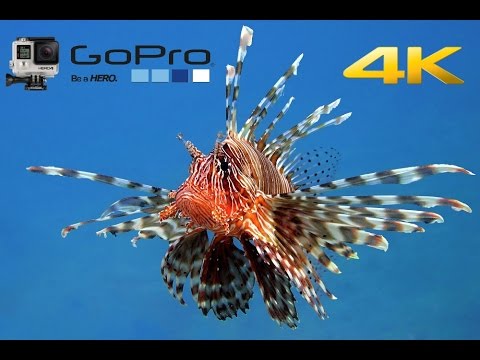 SCUBA diving Egypt Red Sea – UHD 4k


Description:
Blue O Two, best of wrecks.
first off, I would like to thank Lee Temperton for letting me use some of his footage captured off his GoPro throughout this video.
the footage has truly complimented the entirety of this video.
If you enjoyed this video, you can check out my others just here –
Many thanks to Blue O Two, for hosting us, (dive charter). –
Camera: Gopro –
This video is of all the highlights of my trip to Egypt (Red Sea), with Blue O two. (Best Of Wrecks). Date of arrival 6/1/17 (My birthday, YAY!). Date of departure 12/1/17.My personal highlight was the dive we had at the Namidia wreck, while editing the video, I spotted a shark in the background which I never spotted in real life!! it was one beautiful dive and would highly recommend!
Despite it being warm, the chilling winds took control and made the decks a bit chilly! the visibility was great except for two dives where the water was fairly green:(
one dive, upon surfacing there were towering waves knocking us and our RHIB about!
This trip was a truly amazing week which I will remember for a long time!
Most popular dive sights:
-SS.Thistlegorm,
-Abu Nahas,
-Rosalie Moller,
-Big Brother/ The Brothers islands,
-Ghiannis D.
All camera equipment used:
Gopro Hero 4 Silver, Standard Housing, Flip 4 filter system, shallow, dive, deep filters, Macromate mini, +10 close up lens, SRP tray, H20 Ball mounts x2, H20 Ball clamps x2, Big Blue Black Molly 1800 lm lights x2, smatree batteries x2.
post production:
Windows Movie Maker – very faulty, cause for video delay:(
If you enjoyed please like and subscribe!!!
Music – Yanni Seasons, (Truth of Touch).
Seasons Yanni – Truth of Touch.
Thanks for watching!

source