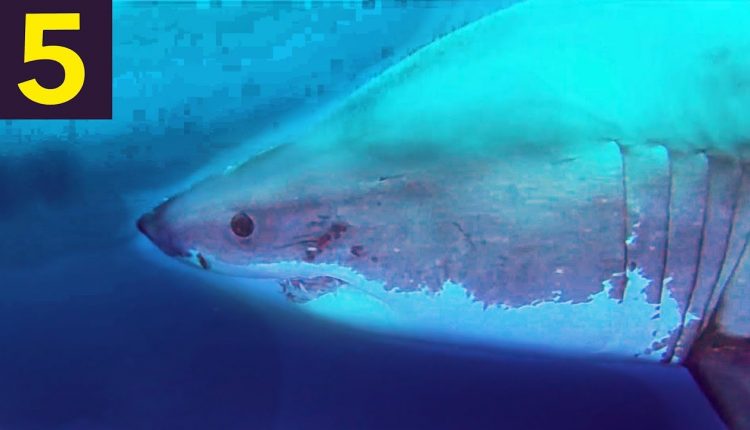 Top 5 Scary Scuba Diving Moments


► Top Fives is a Disney Partnered Channel!
Scuba diving can be a very dangerous sport! Here's out list of the top five scary scuba diving moments! Let me know in the comments below some of your top five video ideas.
*Original content produced in studio by JJO Video Media*
Several segments are licensed under Creative Commons (CC)
Liquid P (CC), Dan Wrighter (CC)
The Top Fives channel brings you informational and entertaining top five videos from around the world. Join us and subscribe for more.
Follow us on Facebook!
Note: The videos featured on the Top Fives channel are for educational and informational purposes. If you have a good idea for a video, leave us a comment! We try to read each and every comment made.

source