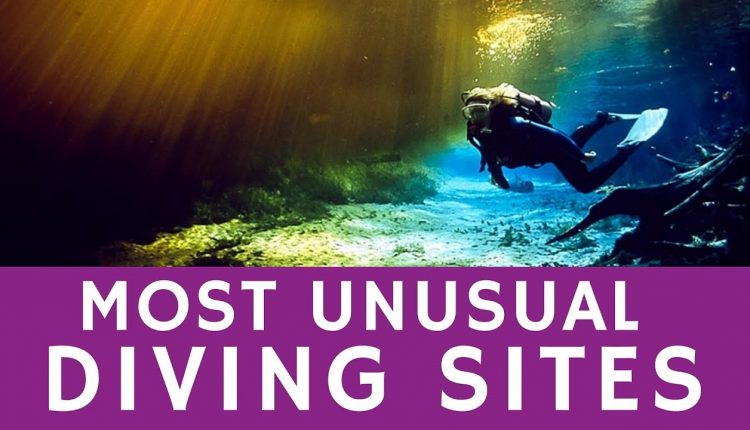 World's Best Diving Sites: 7 Unusual Places for Snorkeling


Among many travel activities, the exploration of marine life and underwater objects attracts a fair share of nature lovers. Nowadays there are even separate travel regions, which were developed around scuba diving or snorkeling.
With so many places to go diving, travelers try to pick the most unusual destinations, several of which became incredibly popular thanks to Internet coverage by the locals.
We tried to put together a list of the most exciting places to go snorkeling or scuba diving:
– Austria's Grüner See or "Green Lake";
– Jacob's Well in Hays County, Texas;
– Cancun's Underwater Museum;
– Silfra Hall, Cathedral and Lagoon;
– Palau shark diving;
– the wreck of the Zenobia in Cyprus;
– the private lagoons and atolls of Papua New Guinea.
Don't forget to leave your suggestions below.

source