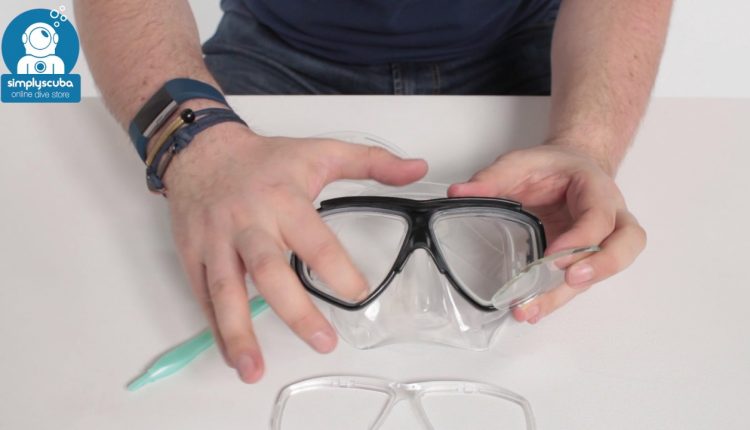 TUSA Splendive Mask Lens Replacement – www.simplyscuba.com
An instructional video for removing and replacing the lenses in a TUSA Splendive II and IV mask. Ideal if retro fitting corrective prescription lenses to your Splendive mask.
Please note that if you order the mask and lenses from us in the same order we will pre-assemble and test the mask for you before despatch.
………………………………
Social Links
Facebook:
Twitter:
Flipboard:
To browse our huge range of top brand Scuba gear and equipment for all ages, with fast shipping and 28 day returns, visit
For more helpful product videos plus expert scuba diving advice, head to

Rating: 5.00