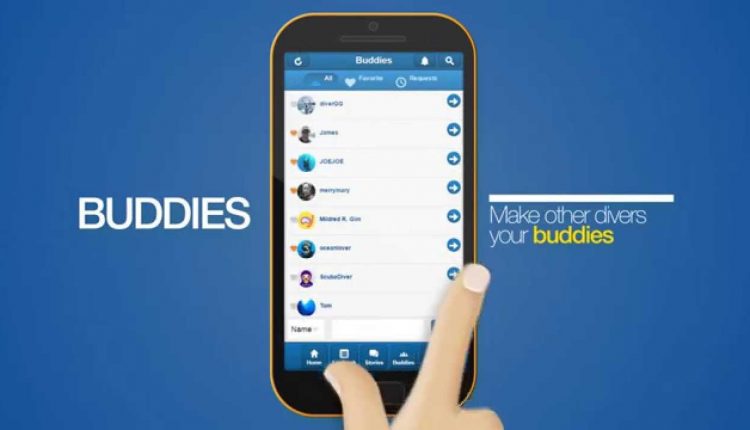 Divememory – Diver's Logbook
Share your scuba diving experiences and knowledge via Divememory.
Write dive log anytime anywhere via Divememory and share it with buddies to make safer and enjoyable diving life. Instead of bothering paper logbook, you only need smartphone!! It is offered with no charge for lifetime and dive log is free of loss, because it is stored on our sever safely.
For more details, you can check
Android :
iPhone :
Rating: 5.00