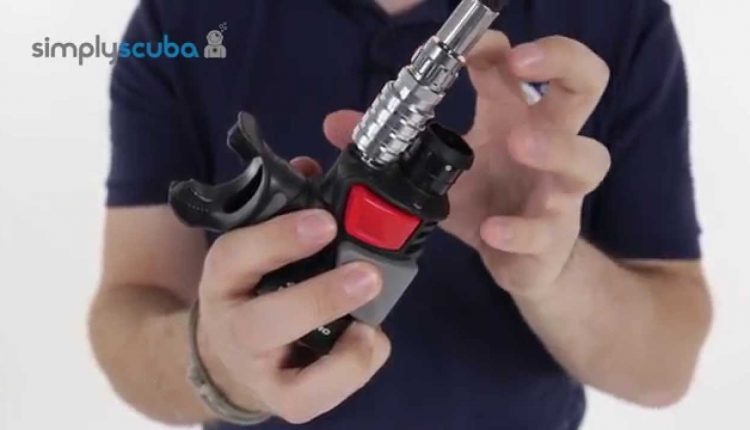 SCUBAPRO Air 2 5th Generation – www.simplyscuba.com
The Scubapro Air2 5th Generation combines the benefits of the Scubapro Balanced Power Inflator and a second stage into one handy unit. The Air2 allows a diver to dispense with the need of a seperate octopus, donating your primary second stage to a buddy and swapping to the Air2.
Perfect For Instructors so you can have three second stages with the Air2 close-to-hand in an emergency. Your LPI is always to hand when you are teaching or guiding so in the unlikely event that your buddy has an out of air emergency you can donate your primary regulator and switch to your Air2 quickly and easily without having to search for it.
Perfectly Placed Controls for easy adjustment of your buoyancy even whilst the Air2 is being used as an air source with large inflated and deflate buttons as well as a purge button on the bottom to clear the regulator of water and debris.
Features
Dive / PreDive Switch for adjustable VIVA
Improved design, control and safety for BC inflating
Larger deflation button and highcomfort mouthpiece
Single Hose Configuration
Specification
Downstream Valve
EN250 Rated warm water test controls as a second stage
Can be assembled on any ScubaPro BCD

Rating: 4.64