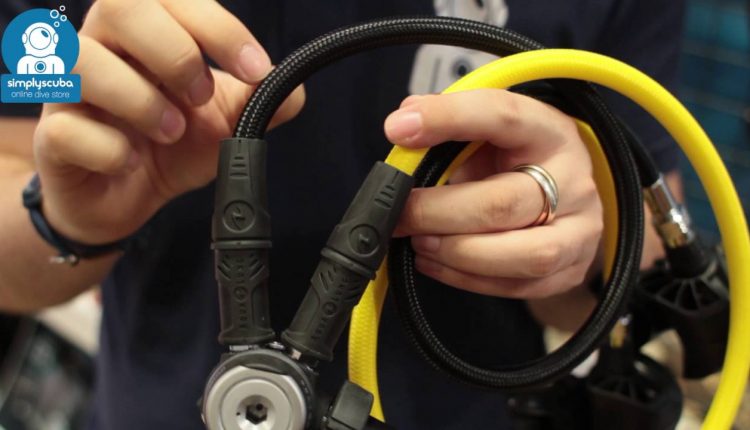 Aqua Lung Mikron Stage 3 Set – www.simplyscuba.com
The AquaLung Mikron Stage 3 Set is probably the lightest regulator set on the market today, perfect for travel and the pneumatically balanced mechanism of the regulator ensures great performance at all depths. Built for the travelling diver every part of the regulator has been made as light as possible producing a regulator that weighs less than 1kg.
Compact
AquaLung looked at each part of the traditional regulator and made it smaller and lighter for the Mikron so it will pack down smaller in your bag and weigh less at the airport.
While making the regulator smaller the performance has stayed the same delivering a balanced breathe at any depth that you can control with a breathing adjustment knob on the 2nd stage.
To browse our huge range of top brand Scuba gear and equipment for all ages, with fast shipping and 28 day returns, visit
For more helpful product videos plus expert swimming advice, head to

Rating: 5.00