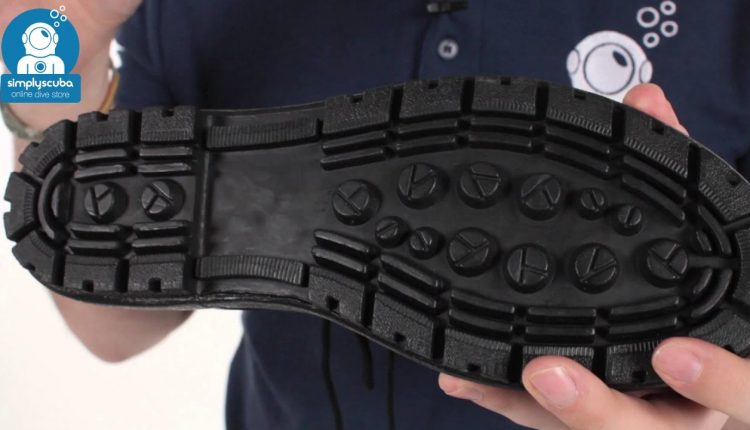 Scubapro Heavy Duty Drysuit Rock Boot – www.simplyscuba.com
The ScubaPro Heavy Duty Rock Boots are perfect for any watersport and have a durable grip sole which won't shred on sharp rocks.
Tough Rubber Sole with deep tread to give you traction walking in and out of the dive site. Rubberised rand to protect the sole from separating and rubberised, checkered toe and heel protectors resist usual wear.
To browse our huge range of top brand Scuba gear and equipment for all ages, with fast shipping and 28 day returns, visit
For more helpful product videos plus expert swimming advice, head to

Rating: 5.00