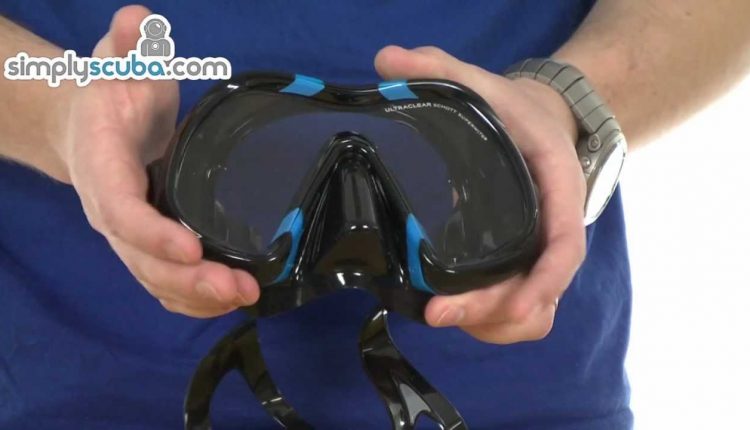 Atomic Venom Mask – www.simplyscuba.com
The Atomic Venom Mask is a cross between the Subframe and Frameless masks, mixing the benefits of both masks into high specification mask.
It has an internal frame molded into the silicone skirt for strength, a higher bridge and tear-drop shape which are characteristics of the Subframe mask with the low profile and single pane lens of the Frameless mask. The strap adjustment buckles are fixed directly to the silicone allowing for easy storage and increased flexibility and comfort.
The biggest difference from the other masks in the Atomic range is that the lens glass has been pushed up another step on the clarity scale. Instead of the already superior Ultraclear glass used in the Subframe and Frameless masks, the Venom uses a German glass called Schott Superwite which allows even more light to penetrate into the mask.
Features
Single lens
Internal frame molded directly to the Silicone
Easy adjust strap buckles fixed directly to silicone
Schott Superwite glass

Rating: 4.69