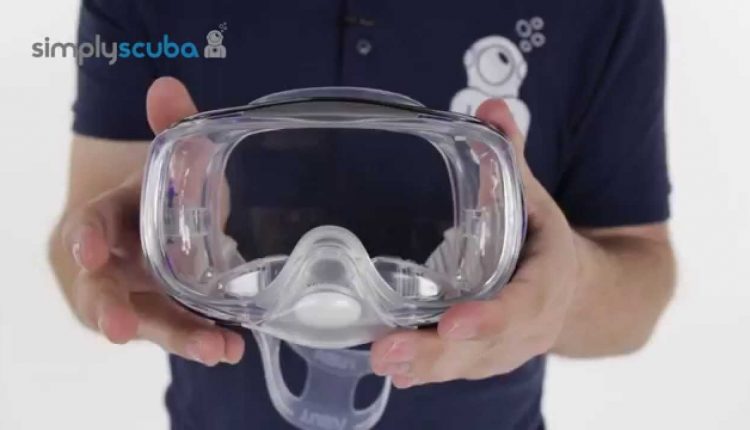 TUSA Imprex 3D Hyperdry Mask – www.simplyscuba.com
he TUSA Imprex 3D Hyperdry Mask has a built in purge valve under the nose that expels any water that collects whenever you exhale through your nose. A huge lens gives you an amazing field of vision wide side windows for better peripheral view.
Three Window Design with extra wide field of vision so you can see more scenery and visual contact with your buddy. The large flat lens is ideal for photography with a minimal overhanging frame.
Hyperdry Purge Valve in front of the nose collects water and expels it when you exhale to clear your mask more easily – With this system you simply need to breathe out of your nose and the mask will clear.
Flexible Nose Equalisation Area means you can still equalise using the valsalva method even with the purge mechanism in front of the nose.

Rating: 4.50