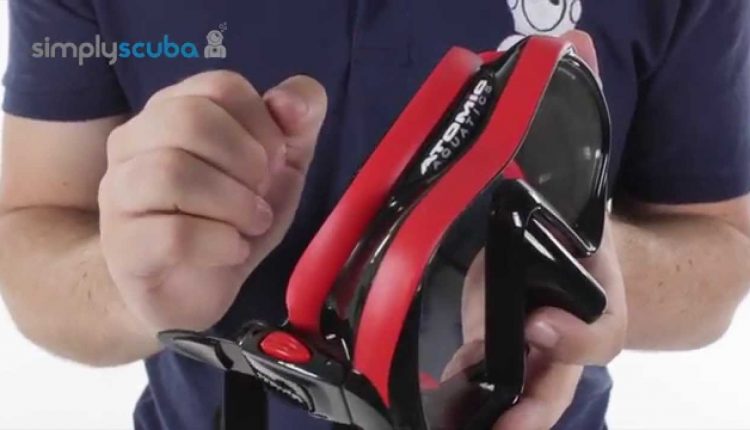 Atomic Venom Frameless Mask – www.simplyscuba.com
The Atomic Venom Frameless Mask has an ultrasoft skirt for the pinnacle of comfort. A huge field of vision is brought closer to your eyes by the flexible skirt and lack of frame. Atmoic are particularly proud of their supersoft seal which has the same hardness rating as a jelly sweet at just 10 Shore.
Co-Moulded dual silicone material features Atomic's Gummi Bear Seal around the face and a new face seal geometry for a soft effective seal around your face. The silicone around your nose and the main structurre of the mask is made to keep the masks shape and the matt gummi seal is super soft for an effective seal.
Schott Superwite™ UltraClear lens allows up to 96% of available light to reach the eyes for a clear accurate view of the underwater world.

Rating: 4.78