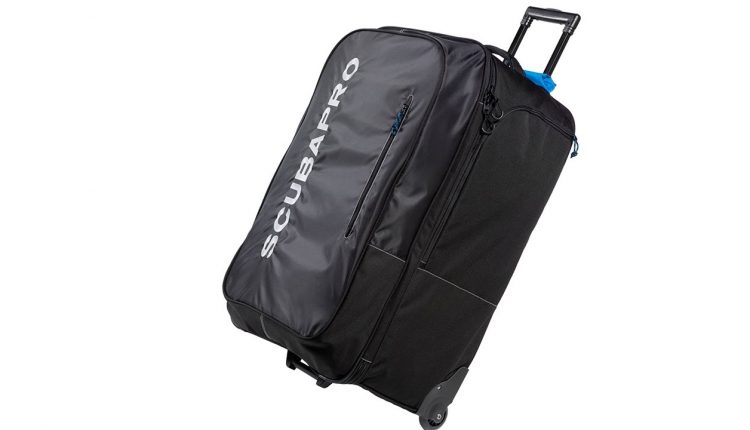 Scubapro XP Pack Duo Roller Bag – www.simplyscuba.com
The Scubapro XP Pack Duo Roller Bag is a lightweight and durable bag to carry your dive kit too and from the dive site and around airports. One large simple compartment keeps your gear together and allows for more space for larger items like your BCD.
Large Single Compartment
Unlike other bags that have several smaller compartments put together to make one large bag the XP Duo is mainly one large compartment with a few zippered pouches. Two mesh pockets and a zippered front cover for smaller items with a bright blue lining that helps you see smaller items inside.
………………………………
Social Links
Facebook:
Twitter:
Flipboard:
To browse our huge range of top brand Scuba gear and equipment for all ages, with fast shipping and 28 day returns, visit
For more helpful product videos plus expert scuba diving advice, head to

Rating: 4.69