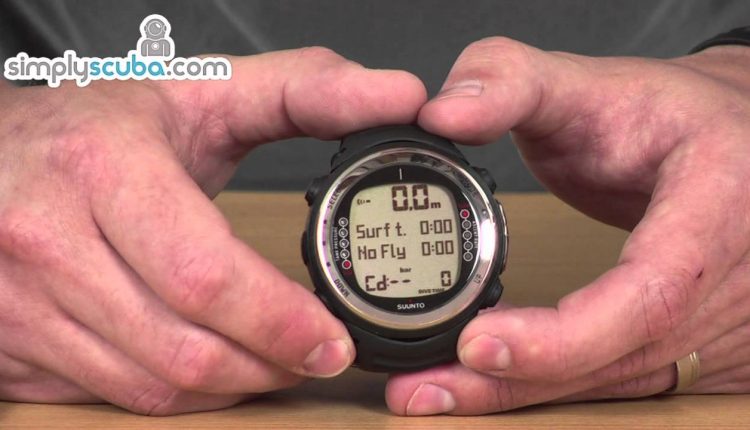 Suunto D4i Dive Computer – www.simplyscuba.com
The D4i is the new dive computer from Suunto giving you the great freediving features from the Suunto D4 but you also have the option of a wireless readout of your tank pressure and air time. The internal electronics are all new with increased memory and accuracy as is the optional wireless air integration which informs you of your current cylinder pressure and remaining air time to keep you safe.
This Suunto dive computer comes in a variety of colours to suit your style.
Features
Optional wireless air integration (current cylinder pressure & remaining air time)
Full continuous decompression algorithm
Timer in Dive Mode
3 Dive modes: air, nitrox & free
All new electronic internals, increasing memory and accuracy
If you have Suunto Dive Manager, you can access Suunto's free service at www.movescount.com to give you a deeper understanding of your activities as part of an active online community. Share your dives online or see where others have explored.

Rating: 4.36