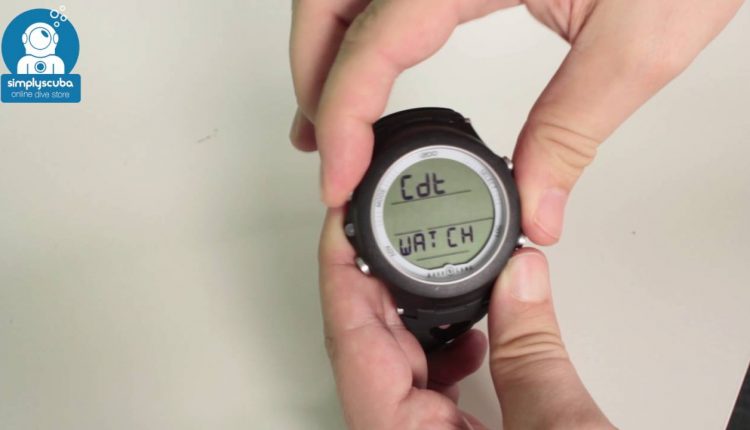 Aqua Lung i200 Dive Computer – ww.simplyscuba.com
The AquaLung i200 Dive Computer is a multisport dive computer that you can wear everyday and on a dive. From freediving to mixed gas diving the i200 can switch between 2 nitrox mixes with no restrictions switching between apnea and dive mode.
The lightweight and sporty design can be worn at the office, at the gym and around the dive site with large clear digits for each environment.
Features
4 operating modes. Air, Nitrox, Gauge (with run timer), and Free Dive (tracks calculations to allow unrestricted switching between Dive and Free)
User-changeable standard battery and data retention. Uses globally available standard batteries found at supermarkets and drugstores. Maintains settings and calculations between battery changes
Switch between up to 2 Nitrox mixes. Mixes up to 100% O2 with no restriction
High visibility LED alarm light. For additional diving safety
Single button access to last dive display (max depth and bottom time)
Deep Stop with Countdown Timer
History Mode records last 24 dives
User-updatable software gives access to the latest features and upgrade (must purchase optional download cable)
Simple to use with DiverLog software on the Mac or PC platforms, which allows control of all your dive computer settings, view Log and Profile data, add location, notes and other details, as well as store and share photos & videos. DiverLog must be purchased separately at ediverlog.com.
To browse our huge range of top brand Scuba gear and equipment for all ages, with fast shipping and 28 day returns, visit
For more helpful product videos plus expert scuba diving advice, head to

Rating: 4.34