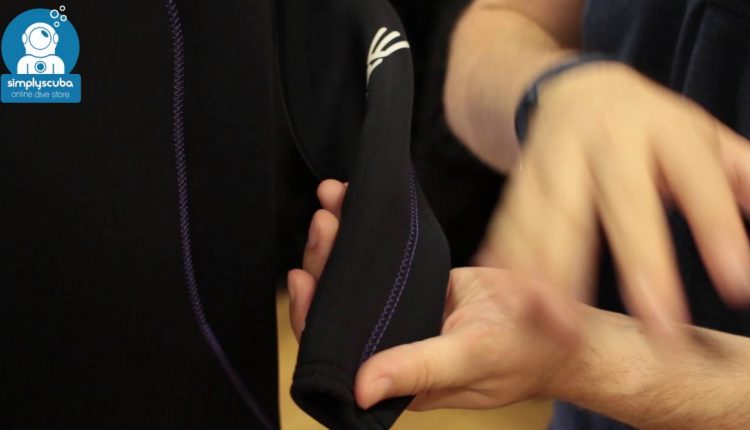 Bare Nixie Womens 5mm Wetsuit – www.simplyscuba.com
The Bare Nixie 5mm Wetsuit is a warm and flexible wetsuit built for women by female divers to create a comfortable suit with full freedom of movement and an A-Class thermal rating. The stretchy neoprene is covered in a silky soft lining for extreme comfort and mobility.
Warm
Unlike it's competition the Nixie scores an A-Class thermal protection rating for exposure protection thanks to it's design so the Nixie can feel warmer than most other wetsuits in the market.
Freedom
The proprietary blend of neoprene is much more flexible and stretchy than traditional neoprene so you have plenty of movement and it's so easy to get on. So flexible is the neoprene that we found that most divers can fit in a size smaller than the size chart recommends.
To browse our huge range of top brand Scuba gear and equipment for all ages, with fast shipping and 28 day returns, visit
For more helpful product videos plus expert swimming advice, head to

Rating: 5.00