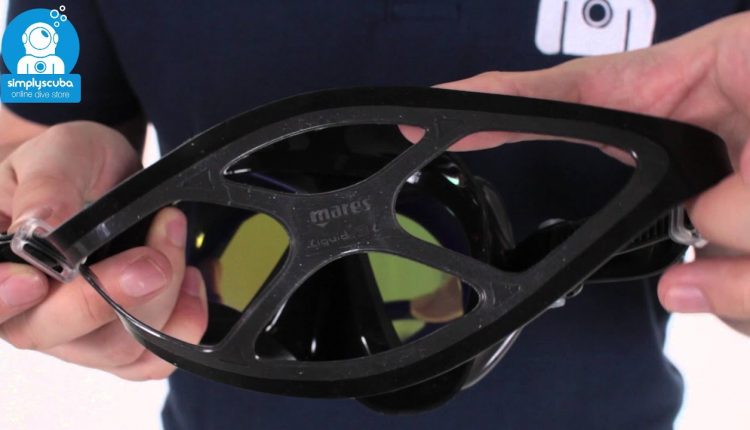 MARES X Vision Ultra Liquid Skin Mirrored Mask – www.simplyscuba.com
The Mares X-Vision Ultra Liquidskin Mask is the flagship mask from Mares with a supersoft liquidskin skirt and a cleverly shaped lens to optimise viewing area. Mirrored lenses reflect certain colours and light for a more comfortable view on the surface and underwater.
Mirrored Lens
Mirrored Lenses reflect certain light wavelengths to reduce glare and blue light but do not hide the user's eyes like other mirrored lens. The Silver mirrored lens reduces the diffuse reflection in shallow water to stop glare. Gold mirrored lens reduces the dominant blue colour and increases contrast and visibility.
LiquidSkin Skirt
Mares have mixed two different types of silicone in an exclusive Bi-Silicone skirt system that has a firmer mix around the frame to hold shape and a soft section around the sealing section to fit your face perfectly. LiquidSkin is 45% softer and 270% more elastic compared to conventional silicone.
To browse our huge range of top brand Scuba gear and equipment for all ages, with fast shipping and 28 day returns, visit
For more helpful product videos plus expert swimming advice, head to

Rating: 4.91