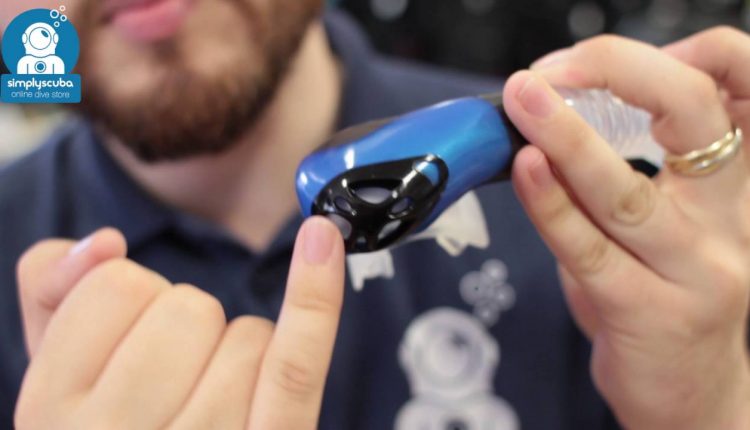 Tusa Hyperdry Elite II Snorkel – www.simplyscuba.com
The Tusa Hyperdry Elite II Snorkel is an upgraded dry-top snorkel design that combines all of the best features of the Tusa snorkel range into probably the driest snorkel they have ever made.
Low Profile Dry-Top delivers outstanding performance without the bulk of conventional dry-top snorkels. The effective splash guard deflects splashing waves away from the airway when on the surface and the integrated float blocks the top of the snorkel when submerged to stop water from flowing into the snorkel when duck-diving.
Comfortable Mouthpiece is perfectly angled and fitted to a flexible corrugated hose which greatly reduces stress on your jaw for maximum comfort.
To browse our huge range of top brand Scuba gear and equipment for all ages, with fast shipping and 28 day returns, visit
For more helpful product videos plus expert swimming advice, head to

Rating: 4.71